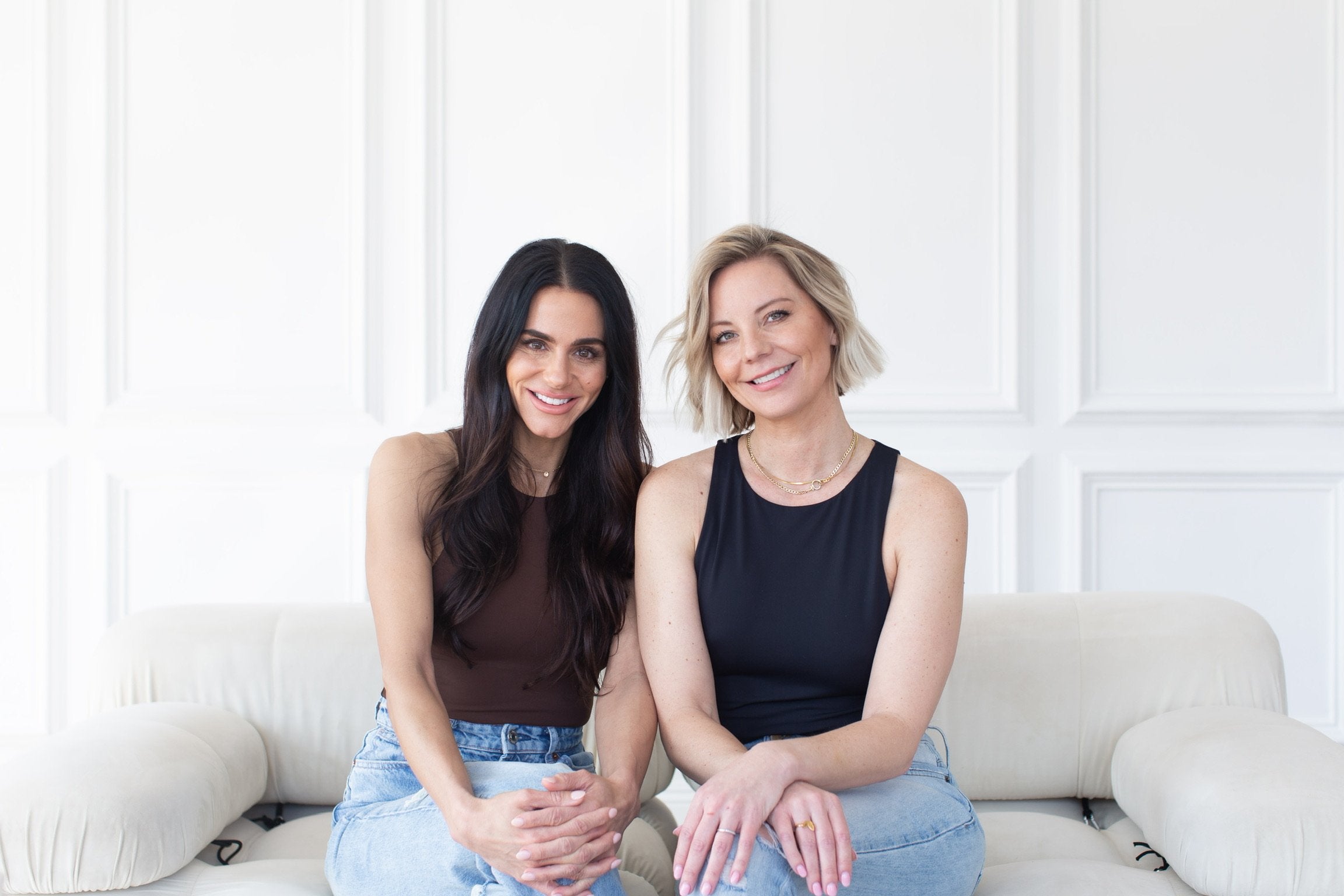 We're the gals behind SIX MN - Jill + Bri!
We are two Midwest mamas with shopping addictions & a passion to style YOU to look & feel your best.
Inspired by the smart, strong, & beautiful women we get the chance to work with, our goal is simple. We want to help women effortlessly get dressed & have fun doing it so they can show up confidently in their everyday lives.
OUR STORY...
The story behind the name SIX starts with our six kids; three each! Our families are our whole world & we strongly believe family always comes first! Naming our business after them is our way of honoring our desire to build our dream around & with them. So… SIX, for the six beautiful souls we get to call ours!
SIX also stands for what you'll find when shopping with us. We offer six core styles that will elevate your wardrobe -
Denim - Tanks - Tees - Sneakers - Outerwear & Athleisure
We're excited to help you find clothing that you love!
xx, Jill + Bri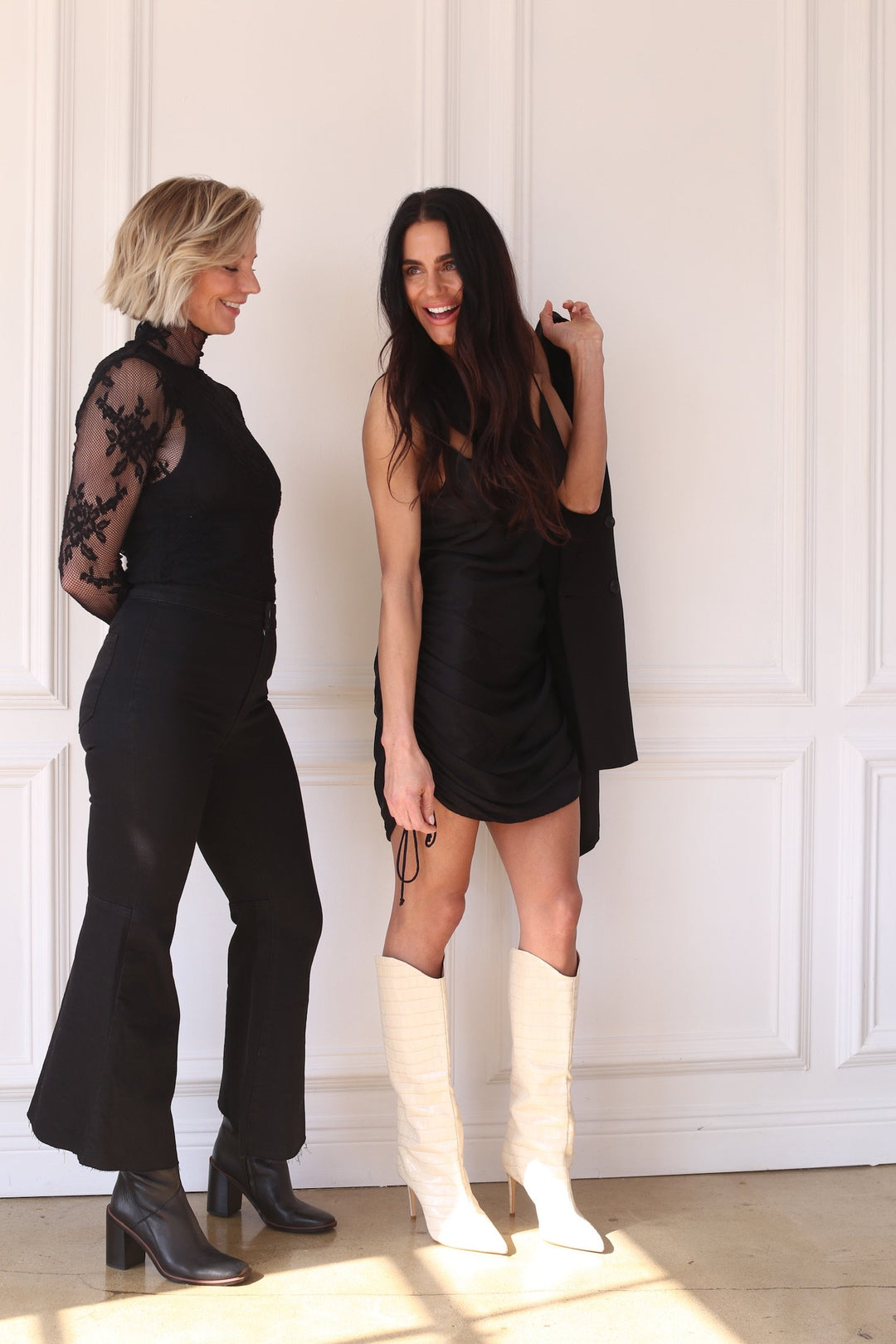 THE GALS BEHIND SIX MN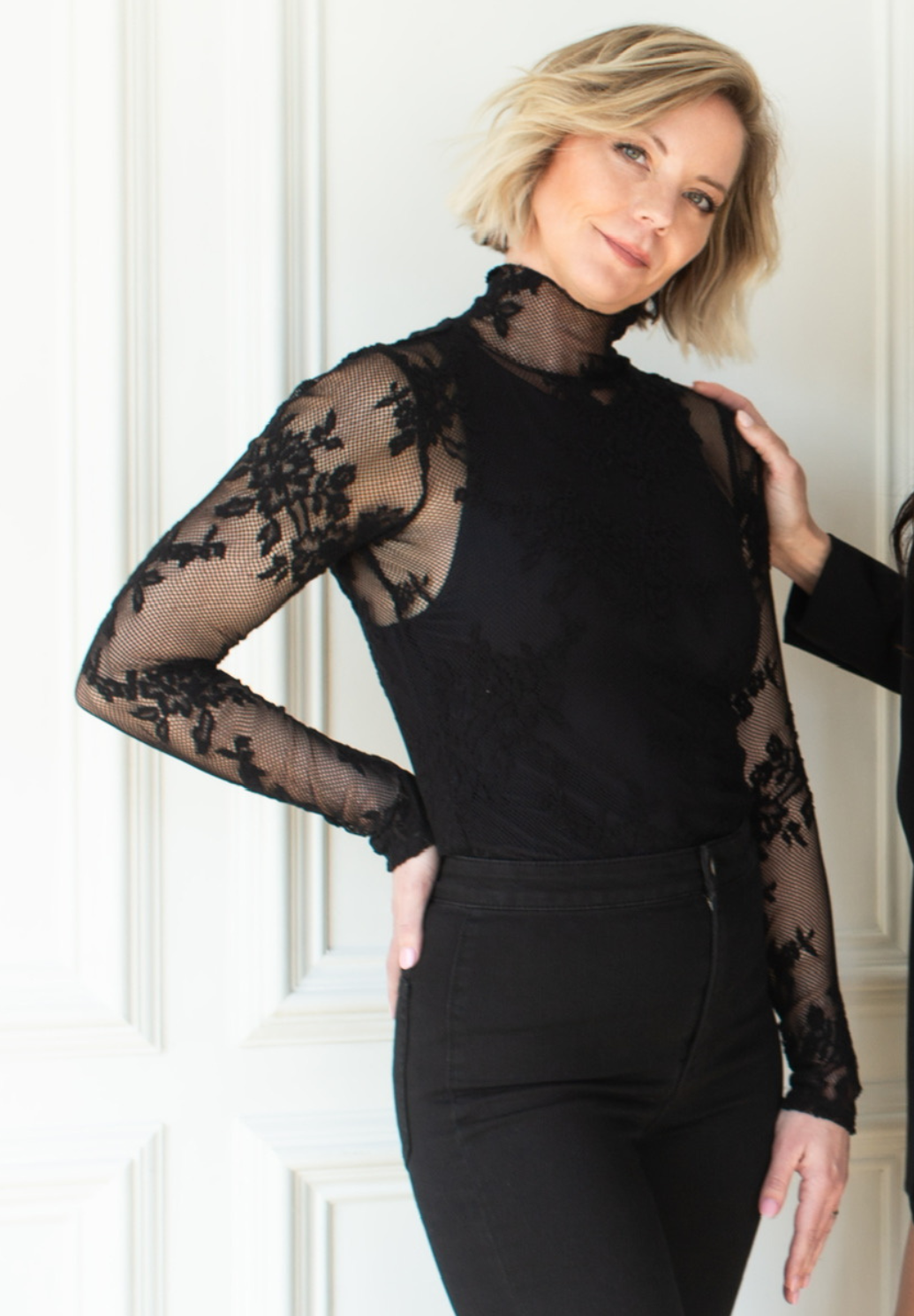 J I L L -
Jill has a classic, sporty style with a touch of FUNK! She's a busy mom of three amazing kids; Tate, Tegan, & Ryan! Her very well put together, stylish husband Cory, is Jill's number one fan & we're grateful to have his support!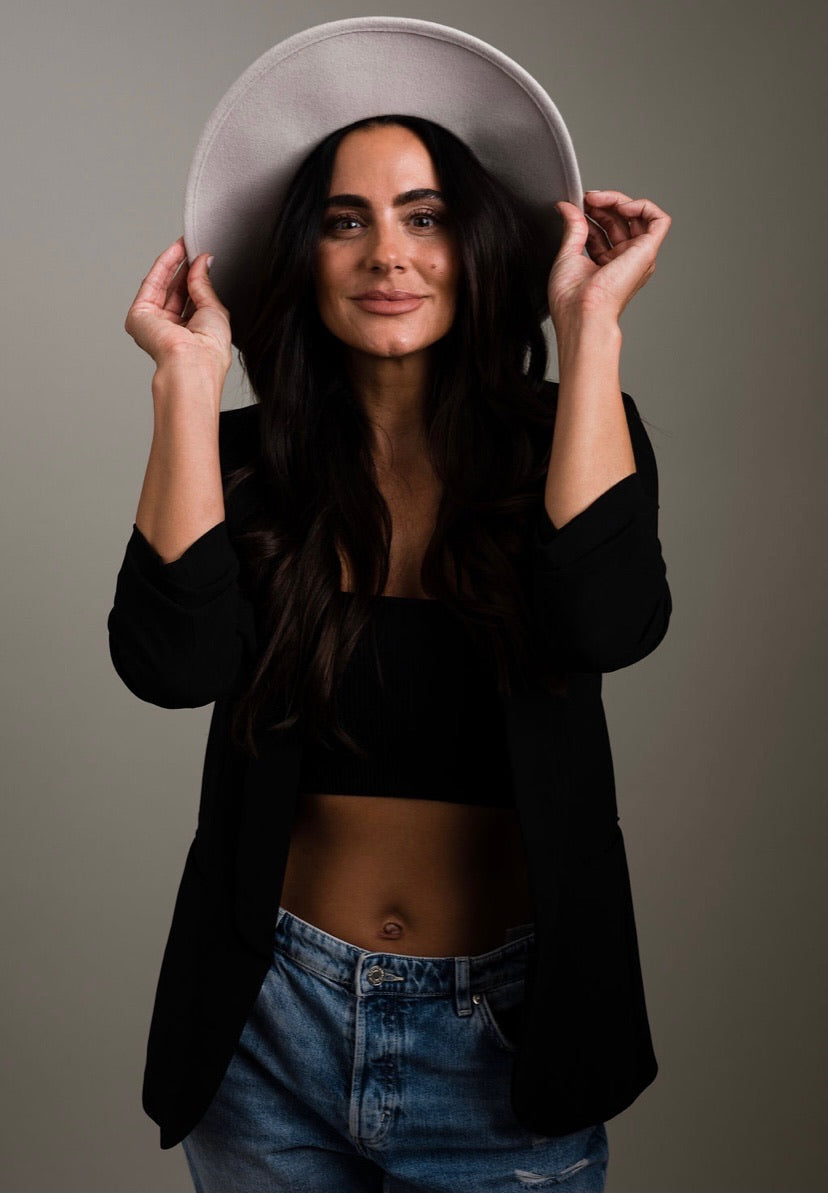 B R I -
Brionne (Bri) brings more of an edgy & trendy style to SIX MN, but it must be comfortable! She's a mom of three wild boys/bodyguards; Brooks, Cruz, & Griffin. Known for her infectious energy, Bri brings a little spice to every client she works with!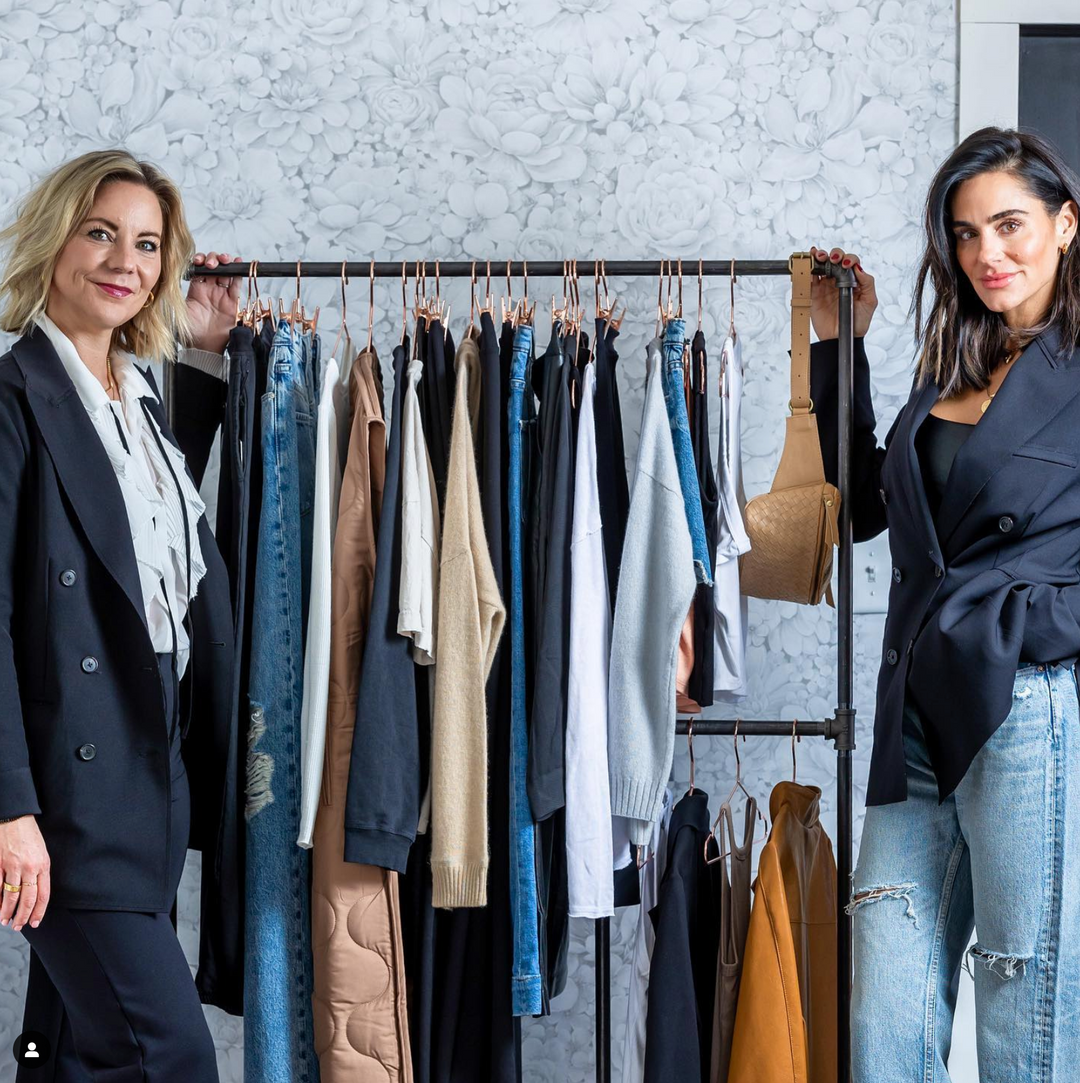 J I L L + B R I -
Together, we keep it real for our clients. Jill is a little "more conservative" then Bri & their mad shopping addictions will be to your advantage as they have a creative eye for anyone looking to build on the wardrobe they already have. They tell you like it is, & will push you safely out of your comfort zone, opening your eyes to pieces & looks that you might not even realize look amazing on you.
We're both fans of pilates & love a great sweat, so we'll always share our favorite finds to wear wherever you like to move your body!